Actie! Eerste 10 aanmeldingen krijgen een
gratis
coachingsessie!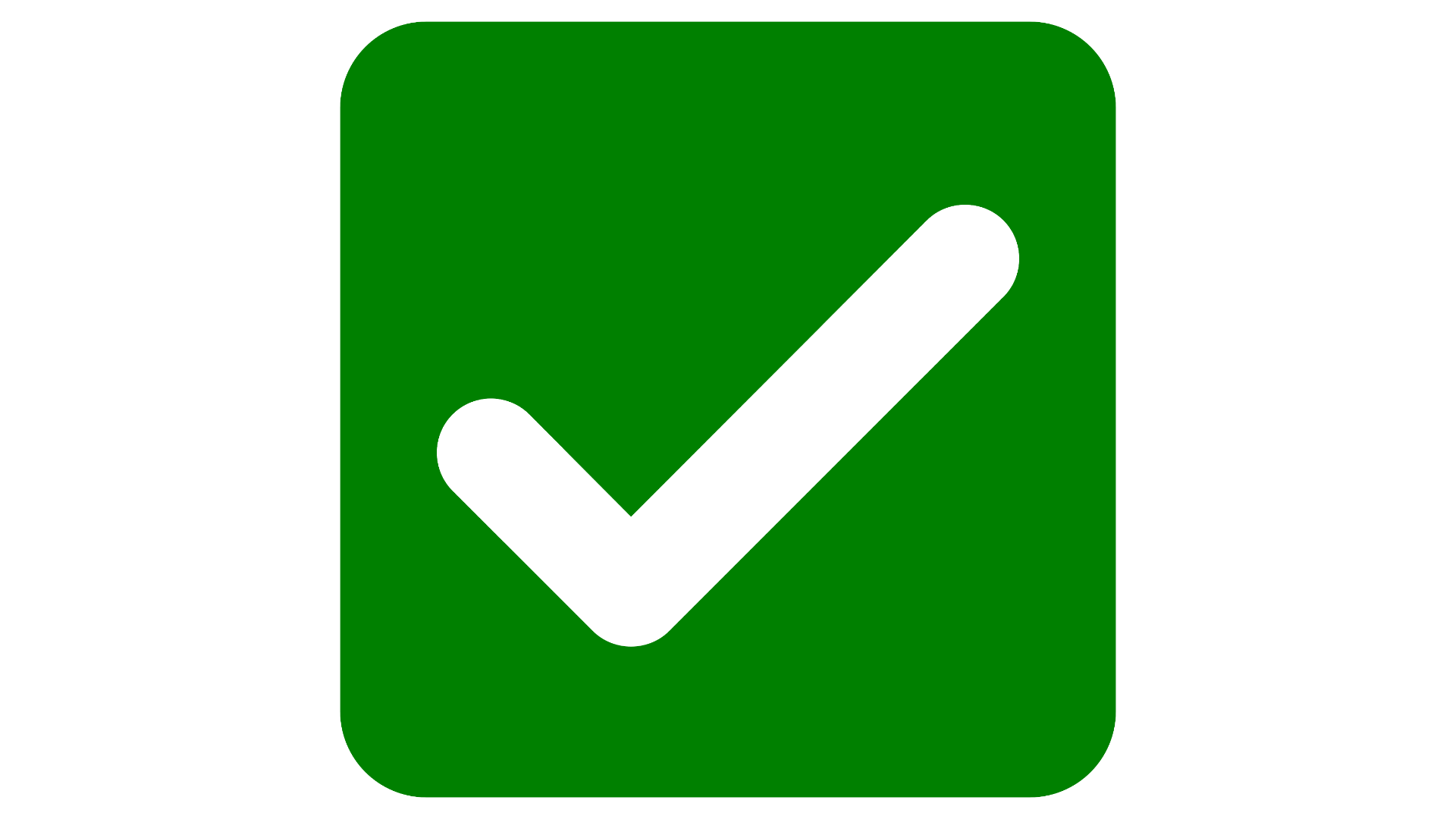 Effectieve coachingsessie van 60 minuten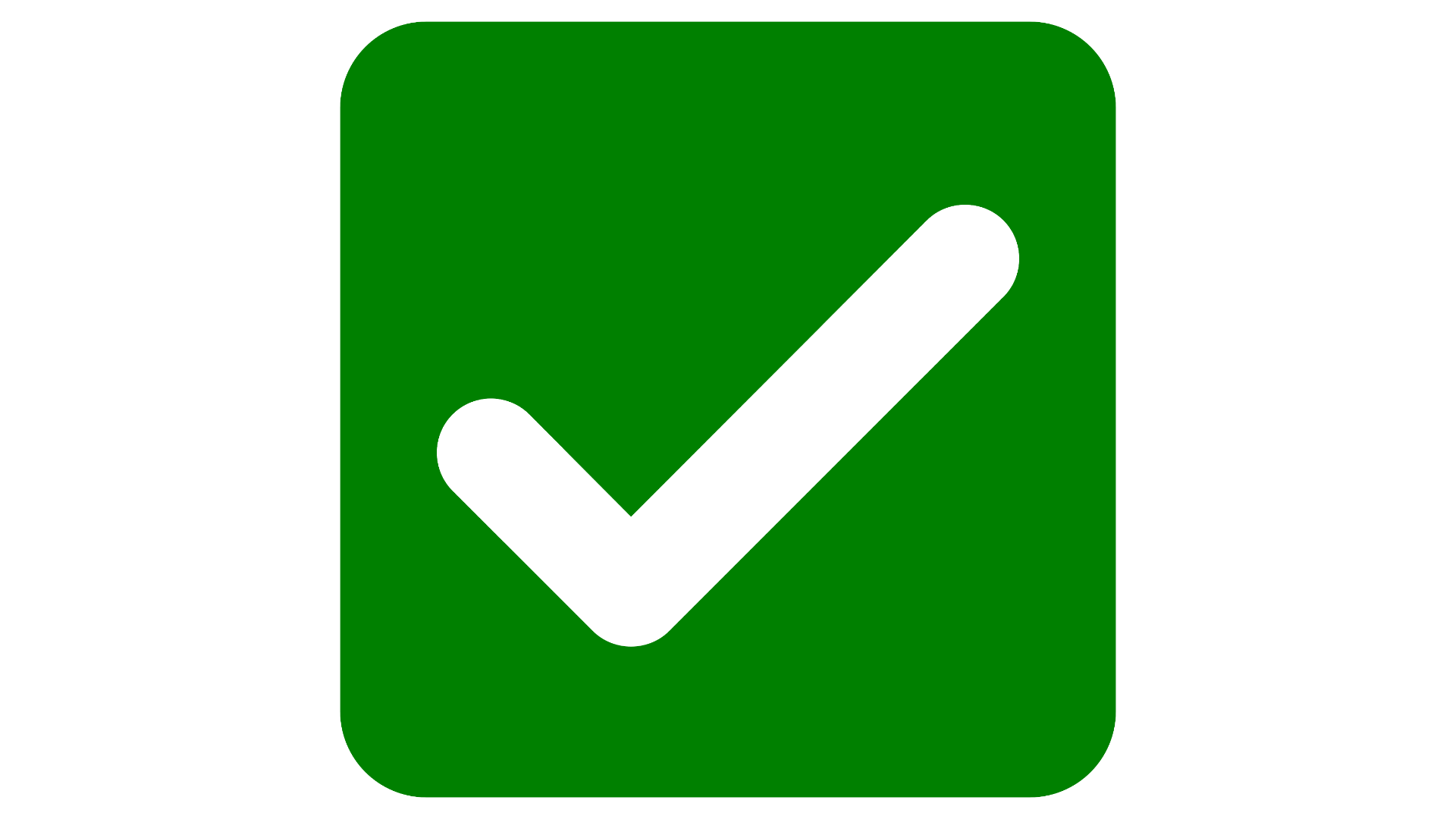 Professionele begeleiding door ervaren hulpverleners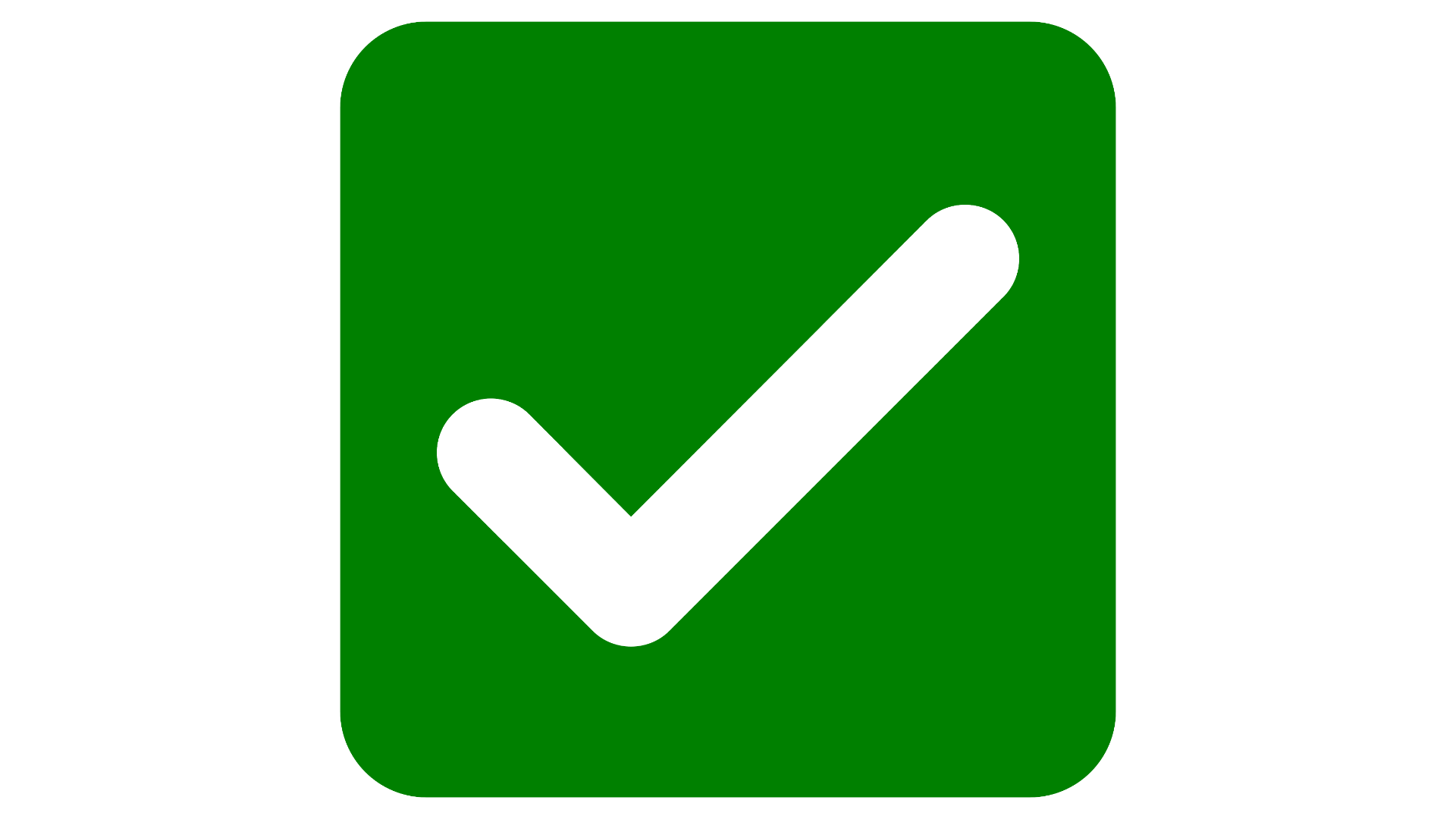 Wij begeleiden je bij het (her)ontdekken van jouw eigen kracht. Samen met jou kijken we naar jouw unieke mogelijkheden
Maak een afspraak
Meld u snel aan en maak kans op een GRATIS coachingsessie.
Waarom coaching bij Sofitas Zorg?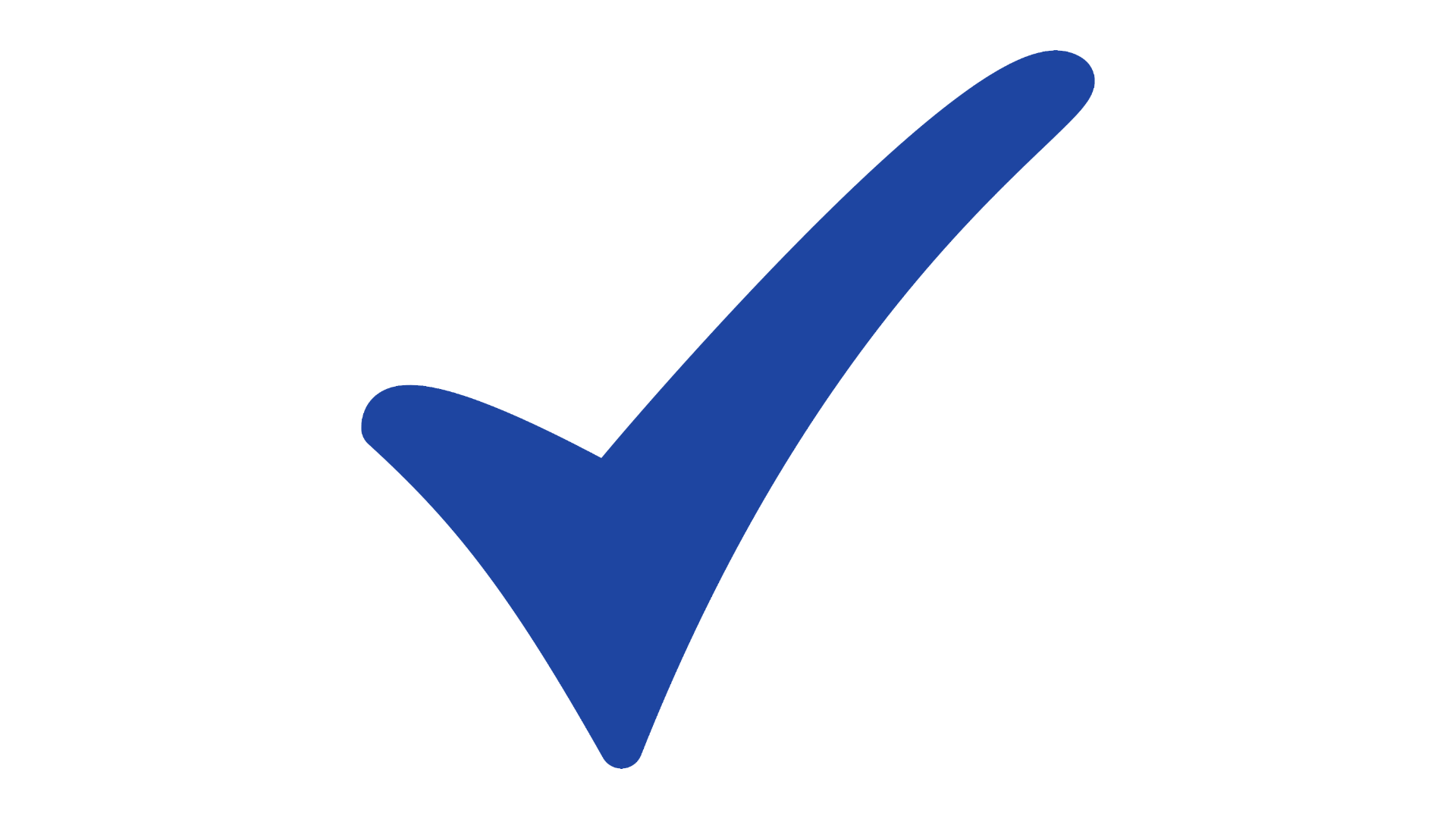 Effectieve coachingsessies door ervaren hulpverleners, slechts 60 minuten per sessie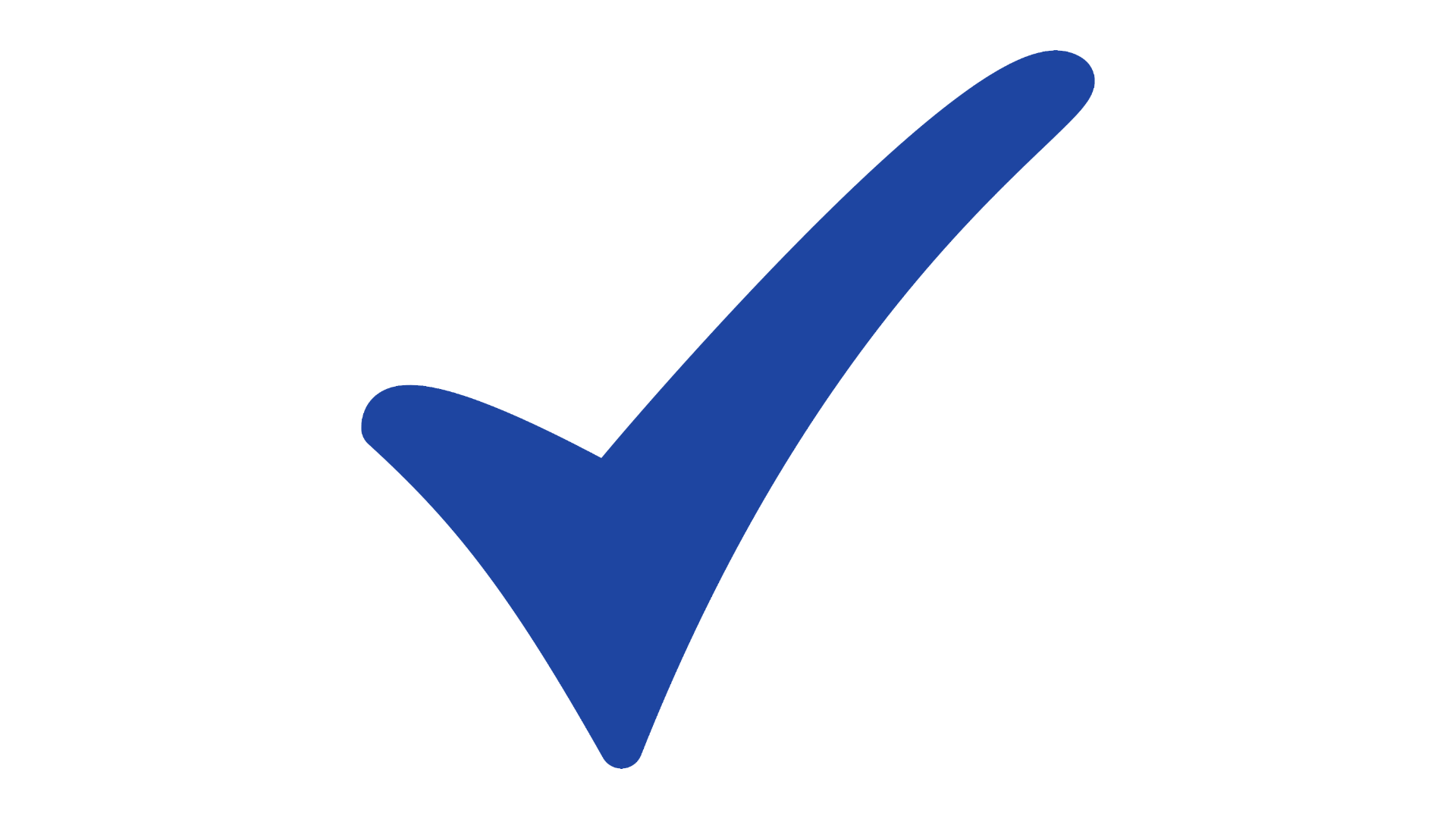 Coaching op jouw tempo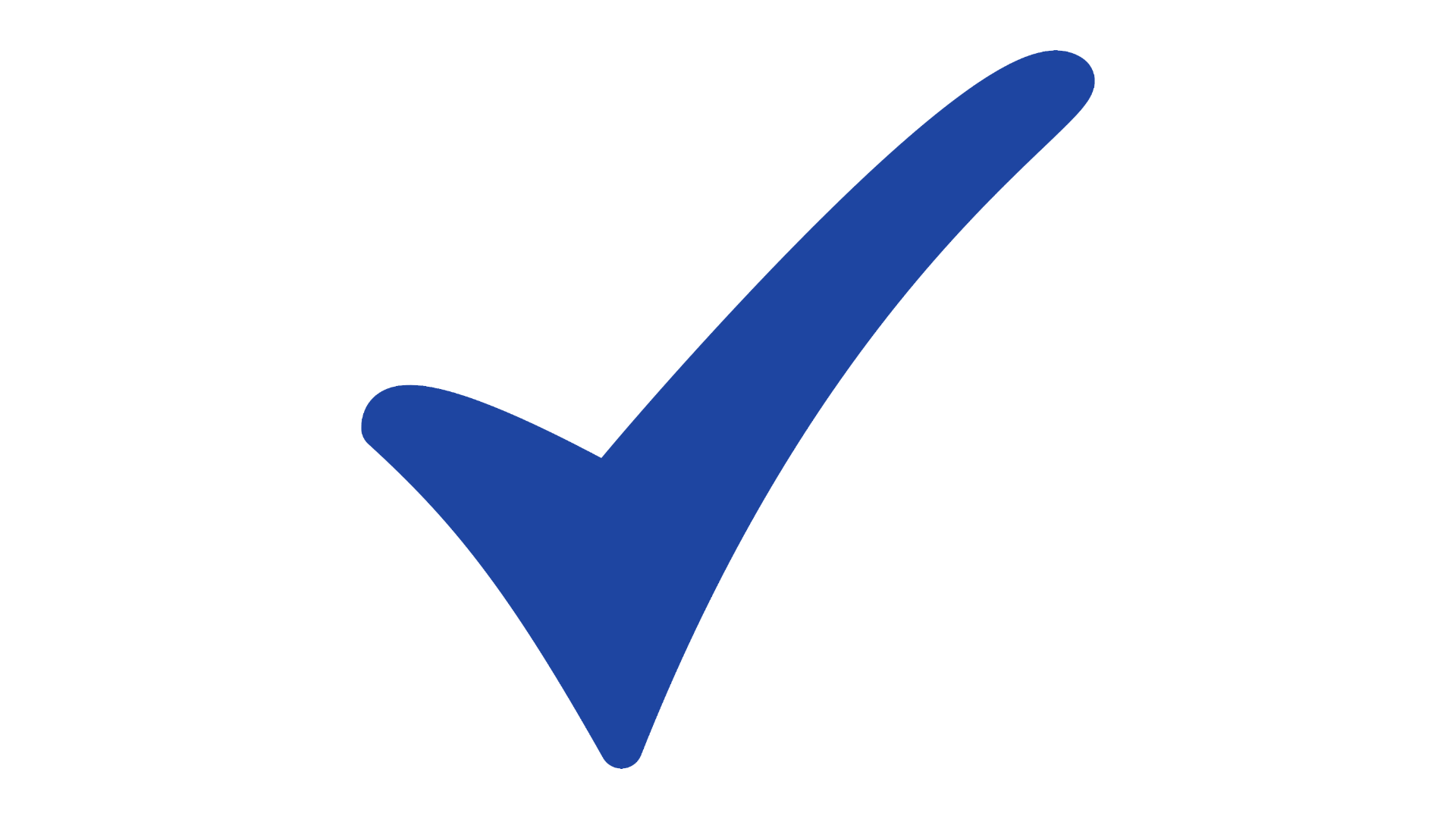 Uniek in West-Friesland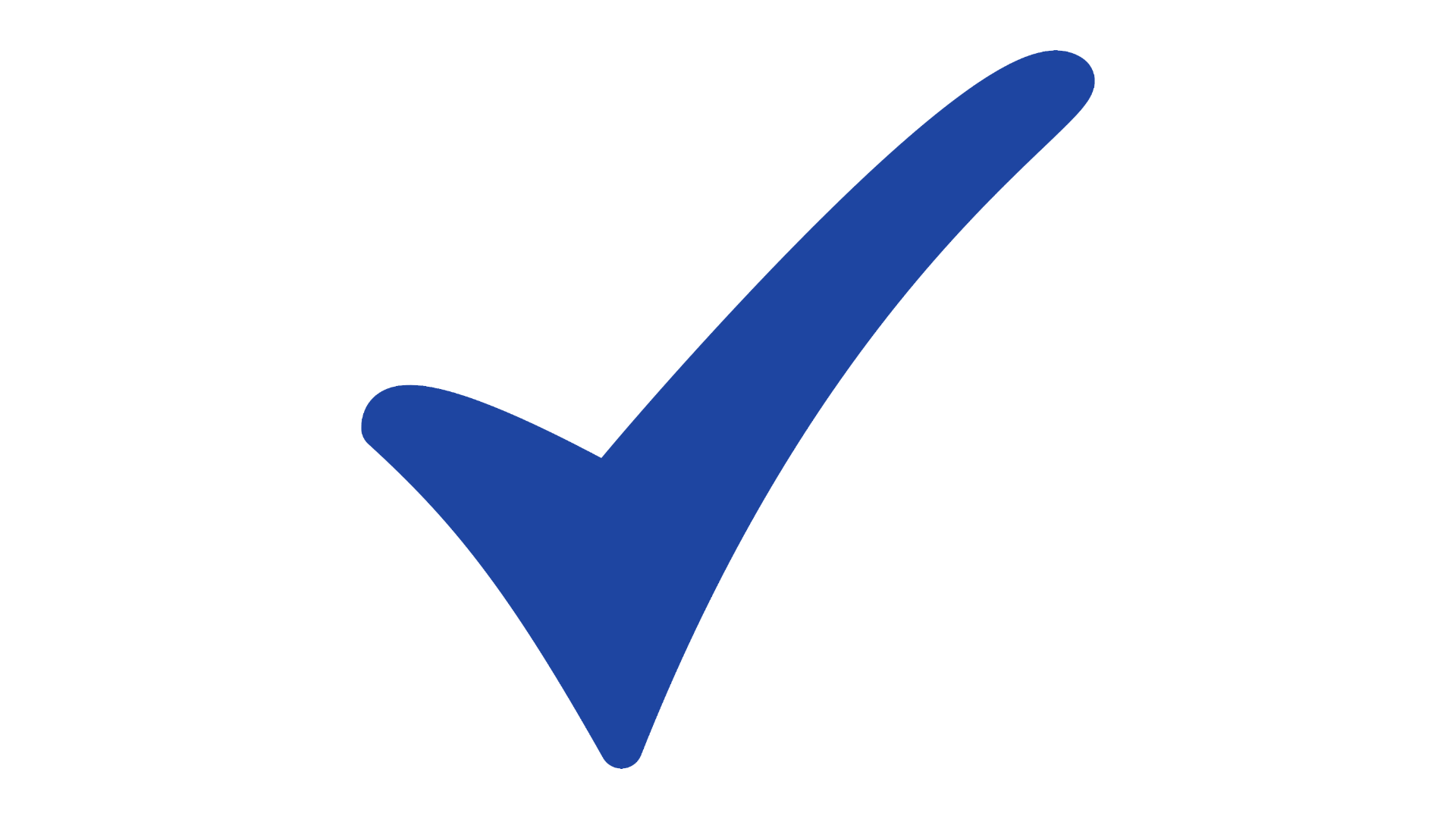 Iedere probleem vraagt om een eigen oplossing. Een oplossing die bij jou en je mogelijkheden past. Samen zoeken wij naar de oplossingen.
Onze diensten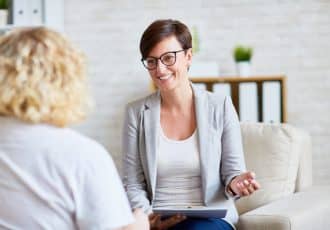 Begeleiding Volwassenen
Wij helpen volwassenen om weer grip op hun leven te krijgen. Heb jij iemand nodig waar je mee kan praten, je kan activeren richting werk/dagbesteding, aangaan van sociale contacten of praten over lastige onderwerpen? Dan zijn wij er voor jou!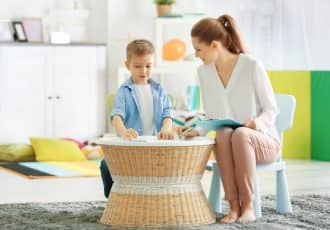 Begeleiding Jeugd
Wij bieden gespecialiseerde begeleiding aan kinderen en ouders in situaties waarin de ontwikkeling of opvoeding niet soepel loopt. Wilt je kind niet naar school, lukt het onvoldoende om je kind te begrenzen of aan te sturen of heb je het vermoeden dat ze een gameverslaving hebben? Wij kunnen helpen!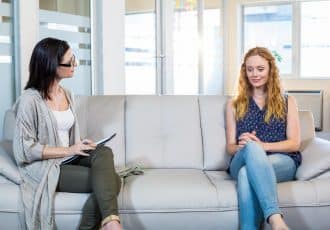 Begeleiding bij Autisme ADD & ADHD
Wij bieden gespecialiseerde begeleiding aan kinderen en volwassenen met Autisme, ADHD en/of ADD. Zo kunnen wij o.a. helpen bij :
Leren begrijpen wat het inhoudt. Het opbouwen van zelfstandigheid, het omgaan met sociale situaties, zelfverzekerder zijn, beter functioneren op school en werk, het creëren van structuur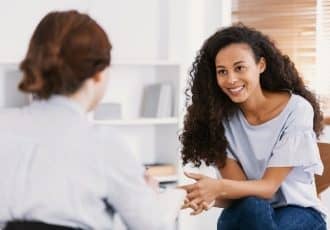 Interculturele begeleiding
Het team van Sofitas Zorg heeft expertise op het gebied van intercultureel werken & werken met statushouders. Wij zorgen voor beweging met interculturele begeleiding op maat.
Wij kunnen o.a. ondersteunen bij:
Hoe vind ik een passende woning?
Waar kunnen mijn kinderen naar school?
Hoe werkt het Nederlandse zorgstelsel?
Samenwerkingen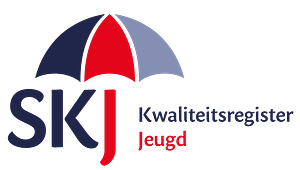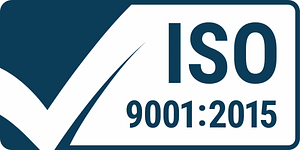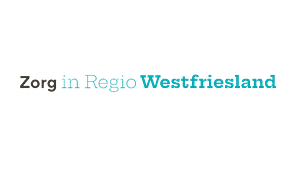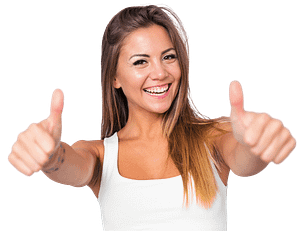 Wat onze clienten zeggen
Betrouwbaar, staan voor je klaar, zoeken oplossingen bij je hulpvragen, snelle terugkoppeling en super blij met het contact.
Annabelle
Client
Maak een afspraak
Meld u snel aan en maak kans op een gratis coachingsessie.
Onze laatste blogs